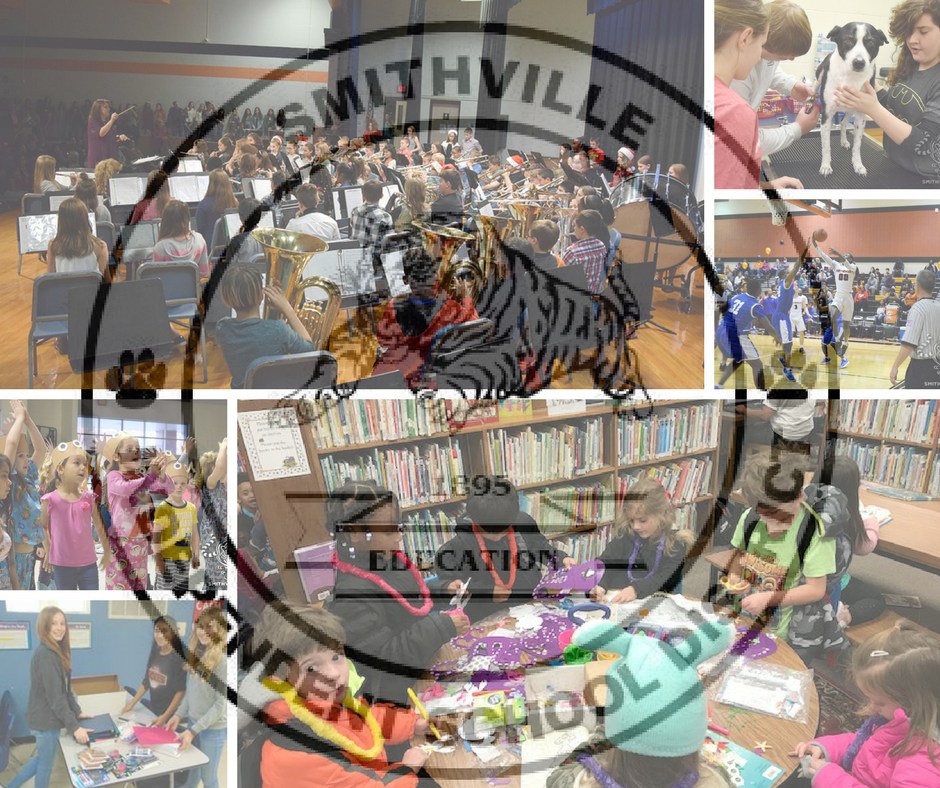 **SISD will renew the District of Innovation plan for the next 5-year period (April 2023-April 2028), exactly as it was previously written. (Posted 11/14/22 per the 30-day requirement). See below for details of the plan or attachment to the right.
District Site-Based Committee (public meeting) was held February 16, 2023 to discuss and vote to send the DOI plan to the Board for approval. Board approved on February 27, 2023.
The Smithville ISD Board of Trustees adopted a resolution to consider designation to become a District of Innovation for the purpose of allowing SISD to:
School Start and End Date

Instructional Minutes/Length of Instructional Day/Early Release Days

Class Size Ratio

Teacher Certification

Probationary Contracts

Transfer Students Full Year Requirement
The plan was developed by teachers and instructional staff from throughout SISD, along with parents, and community representatives.
SISD District of Innovation-2023-2028 Approved 2.27.2023
Local Innovation Plan 2018-2023
HB 1842, of the 84th Legislative Session,
allows Texas districts to qualify as a District of Innovation.
Districts of Innovation are able to gain local control of certain operations
that are currently under the control of the Texas Education Agency.
DISTRICT OF INNOVATION COMMITTEE
Name Committee Position
Cheryl Burns Assistant Superintendent/ Interim Superintendent
District-Wide Representative
Dr. Bethany Logan SJHS Principal
Tammie Hewitt SES Principal
Dr. Michael Caudill BP Principal
Ana Murray District Information Officer and Parent/Community Liaison
David Edwards Federal Programs Coordinator
Julie Vacek Teacher BPS
Rachel Hurst Teacher BPS
Deborah Rose Non-Teacher Professional, BPS
Yvonne Perry Teacher SES
Brenda McEntire Teacher SES
Cathy Kirby Teacher SES
Jason Segel Teacher SJHS
Suzanne Hart Teacher, SJHS
Tessa Otten Teacher SHS
Anne Seidel Teacher, SHS
Paula Vinklarek Non-Teaching Professional, SHS
Gwendolyn Watkins Community and Business Representative
April Daniels Community Representative
Dr. Judy Bergeron Business Representative, Parent
Andra Sparks Community Representative
Dianna Guzman Parent
Crystal Roberts Parent
Leo Santana Business Representative
Athena Corby Community Representative
School Board Approved 4/23/2018